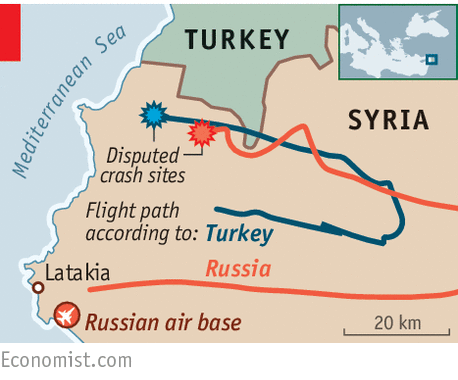 The self-proclaimed Islamic State is facing fire from all sides and far beyond the borders of Syria and Iraq following the Paris attacks, for which ISIS has claimed responsibility.
In addition to Kurdish rebels, pro-Assad fighters, Russian forces, American and Russian personnel and air strikers, and cyber-attacks from hacker group Anonymous – Anonymous has managed to take down an Islamic State website and replace it with a Viagra advertisement, according to the Independent – Islamic State can expect France and its allies to continue ramping up their anti-ISIS effort.
At press time Germany had just jumped into the fight against Islamic State, committing personnel and hardware to the fight, as reported by The Age. Not all the myriad camps fighting against Islamic State are working together seamlessly, though.
Russian leader Vladimir Putin has just accused the United States of leaking information about the flight path of one of its planes, according to the Daily Mail. Putin claims he shared the flight path of one of his jets with US intelligence, and that the jet was shot own after it entered Turkish airspace.
"They knew the exact time and the exact place [where the jet would be entering Turkey],"complained Putin, who went on to accuse the US of stabbing him in the back. The Russian leader believes the US has either shared his information with the aim of sabotaging Russian jets wilfully, or carelessly leaked Russian information with US allies who do not have Russia's best interests at heart.
Read it all here...........