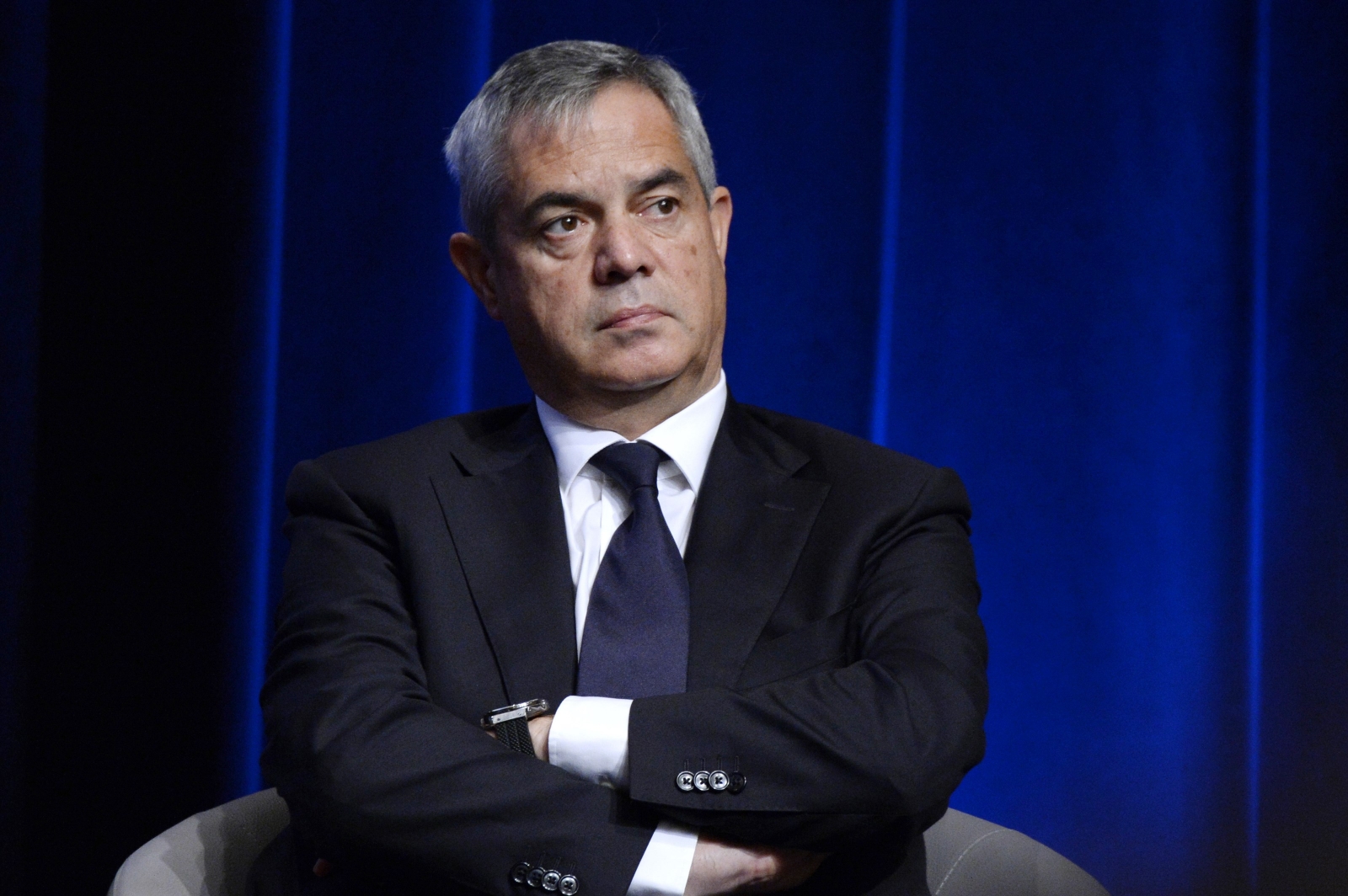 Calvar, who has been security chief since 2012, said he believed France would "win against terrorism" but warned of rising tensions between the extreme right and Muslim communities should the country suffer another attack.
He had made his comments in the wake of the November Paris attacks carried out by militants from the terrorist group Islamic State (IS), which killed 130.
"We're on the verge of a civil war," he was quoted as saying in the Daily Mail. I think this confrontation is going to happen. One or two more attacks and it will take place. It is up to us to anticipate and stop all those groups who would trigger clashes." It comes as Le Pen has been polling high in France and is expected to reach the second round run-off of the upcoming Presidential elections.
The 47-year-old has repeatedly called for more to be done to combat Islamic fundamentalism. She said following the Nice attacks: "The war against the scourge of Islamic fundamentalism has not started, it is urgent now to declare it. July 14, day of the celebration of our country, liberty, day of celebration for the French, yesterday turned into a horror day of great sorrow."
Read it all here........................