Malaysiakini : A 30-year-old man was stopped by religious authorities in Kota Bharu for wearing shorts while on the way to a futsal game.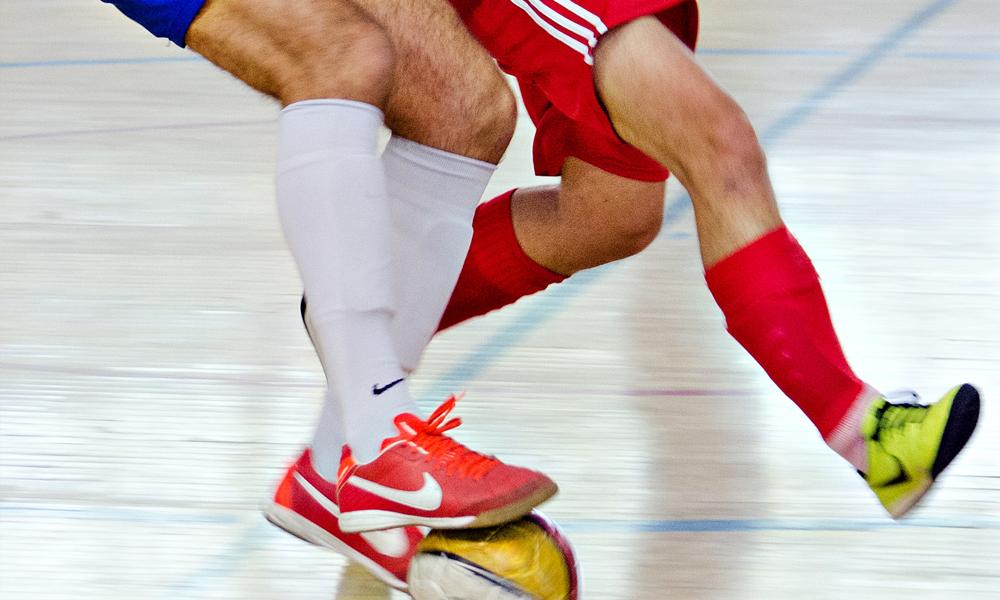 According to The Star Online, Wan Khairul Hayyee Wali had gone to buy a burger for his wife on the way to a futsal game when he was stopped by a religious department enforcer. "It came as a shock to me when a religious department enforcement officer gave me a notice saying I have flouted the Syariah Criminal Enactment for exposing my knees.
"Seriously, they can't expect me to wear a sarong to play futsal," he was quoted as saying. The report said Wan Khairul, who works at a wholesale store, was ordered to attend counselling or he will be brought before the Syariah Court, where he risks being fined RM1,000 if found guilty. Khairul was quoted as saying that he will comply, but that such laws should be clearly made known to the public.
Meanwhile, Kelantan Islamic Religious Department (Jheak) assistant enforcement chief Mohd Fadzuli Mohd Zain was quoted by New Straits Times as saying that Wan Khairul would not have committed an offence had he been on a futsal court.
"This is not the first case, we have issued similar notices to three other men for same offences in our checks since early this year. "All three have since attended the counselling sessions. The fourth person had promised to attend the session soon," he was quoted as saying.
The state syariah enactment only applies to Muslims.