8.10pm: Pakatan Harapan claims its candidate, Selangor Menteri Besar Amirudin Shari, is ahead of the incumbent from PN, Azmin Ali, in the race for the Gombak parliament seat.
As of 8pm, Amiruddin bagged 8,980 votes and Azmin 5,99I. Whereas the candidate from BN has 3,927 votes.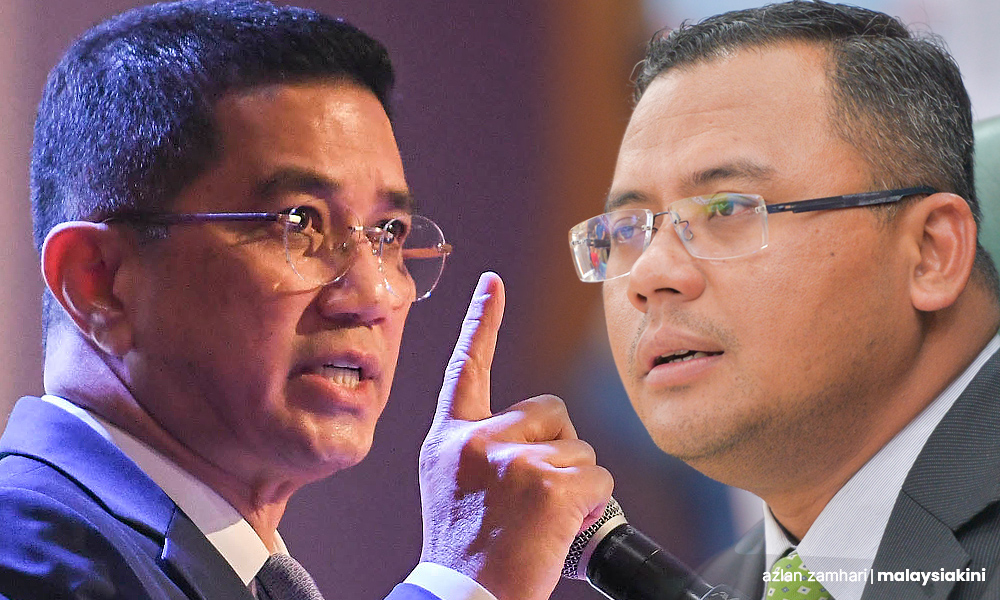 EC worker dies on the job
8pm: An EC staff member died while on duty at a polling station in Klang this afternoon, police say.
The 45-year-old man fainted while on duty at Sekolah ACS Methodist Jalan Raya Barat and was sent to Hospital Tengku Ampuan Rahimah in an ambulance.
He died in the emergency room and the cause of death is yet to be determined.
According to the deceased's wife, he had heart disease.
Unofficial: Harapan leading in Pasir Gudang
7.50pm: Unofficial results from Pakatan Harapan shows that its candidate is in the lead for the Pasir Gudang parliament seat in Johor.
PKR incumbent MP Hassan Karim has 7,066 votes, BN 3,548 votes, PN 2,004 votes and Pejuang 74 votes.
In other words, Hassan Karim has a 3,518-vote majority.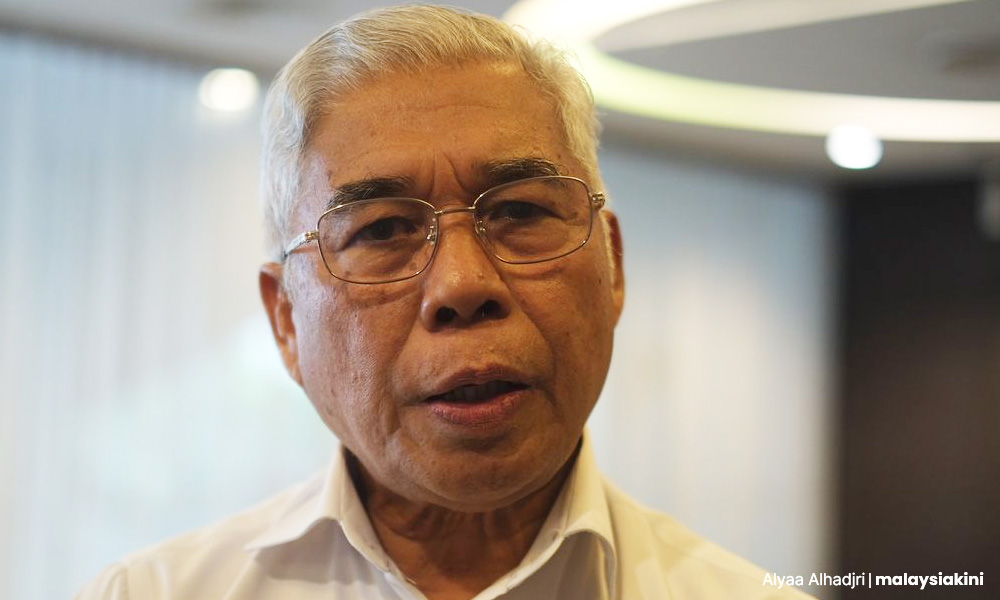 Unofficial: DAP leads against MCA president, ex-president's son
7.46pm: DAP has taken back the lead from BN in Labis, with about half of the total votes counted.
DAP's Pang Hok Liang now has 7,365 votes, DAP sources show.
BN's Chua Tee Yong trails with 6,004 votes followed by PN's Alvin Chang with 2,174.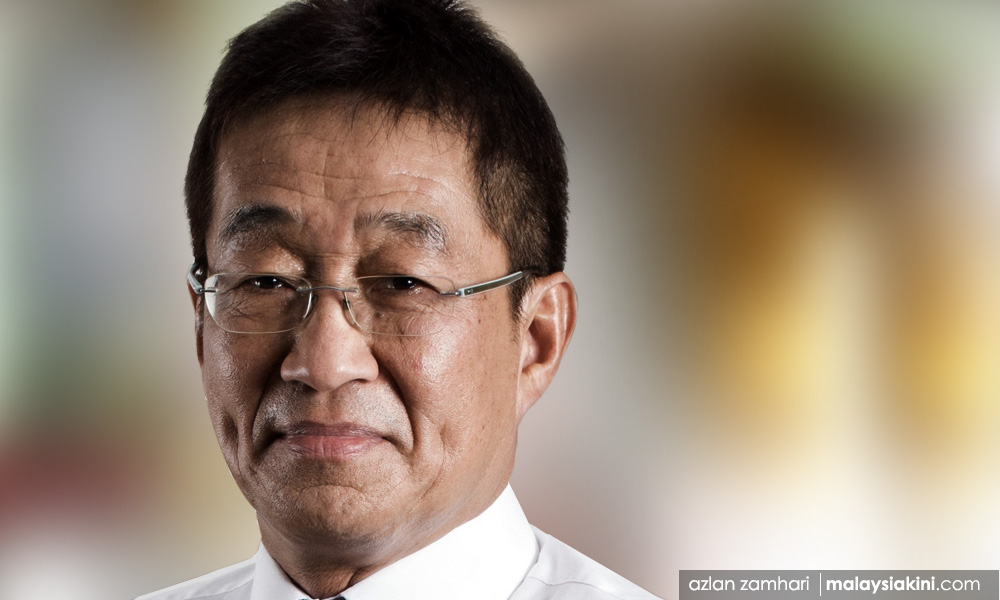 In Ayer Itam, DAP's Sheikh Umar Baghraib Ali has a slight lead against BN's Wee Ka Siong and PN's Muhammad Syafiq A Aziz, with about two-thirds of ballots to be counted.
Meanwhile, DAP's numbers show the party is also leading in Kota Melaka, Bukit Bintang, Bakri, Rasah and Ayer Itam.