Fighting Seventh
Nuffnang
Miscellaneous
No Atheists
In A Foxhole
"When you're left wounded on

Afganistan's plains and

the women come out to cut up what remains,

Just roll to your rifle

and blow out your brains,

And go to your God like a soldier"


"We are not retreating. We are advancing in another direction."

"It is fatal to enter any war without the will to win it."

"Old soldiers never die; they just fade away.

"The soldier, above all other people, prays for peace,

for he must suffer and be the deepest wounds and scars of war."


"May God have mercy upon my enemies, because I won't ."
"The object of war is not to die for your country but to make the other bastard die for his.

"Nobody ever defended anything successfully, there is only attack and attack and attack some more.

"Fixed fortifications are a monument to the stupidity of man."
"It is foolish and wrong to mourn the men who died.
Rather we should thank God that such men lived.


The Soldier stood and faced God
Which must always come to pass

He hoped his shoes were shining
Just as bright as his brass
"Step forward you Soldier,
How shall I deal with you?


Have you always turned the other cheek?


To My Church have you been true?"


"No, Lord, I guess I ain't


Because those of us who carry guns


Can't always be a saint."


I've had to work on Sundays

And at times my talk was tough,

And sometimes I've been violent,

Because the world is awfully rough.

But, I never took a penny

That wasn't mine to keep.

Though I worked a lot of overtime

When the bills got just too steep,


The Soldier squared his shoulders and said

And I never passed a cry for help

Though at times I shook with fear,

And sometimes, God forgive me,

I've wept unmanly tears.

I know I don't deserve a place

Among the people here.


They never wanted me around


Except to calm their fears.


If you've a place for me here,


Lord, It needn't be so grand,


I never expected or had too much,


But if you don't, I'll understand."


There was silence all around the throne

Where the saints had often trod

As the Soldier waited quietly,

For the judgment of his God.

"Step forward now, you Soldier,

You've borne your burden well.

Walk peacefully on Heaven's streets,

You've done your time in Hell."


Local Socio
Political Bloggers
Sites of Interest
Glorious
Malaysian Food
Foreign Bloggers
&
Other Stuff
Gaming
Warriors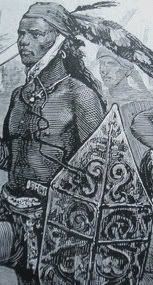 Warrior
Warrior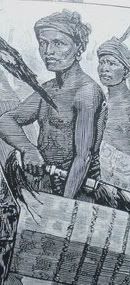 Brother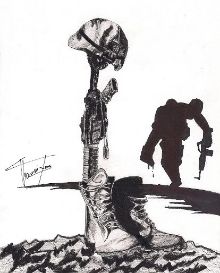 Buddy
Tracker
A Cry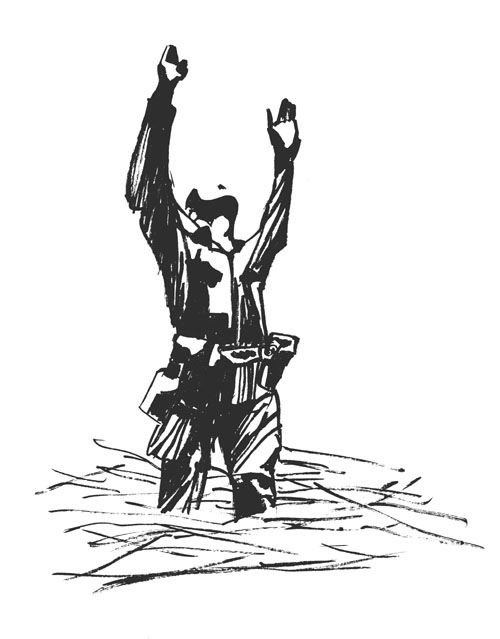 Assault
Boots
Sarawak Rangers
Soldier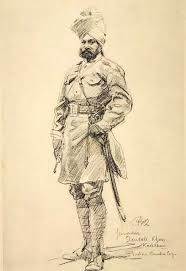 Combat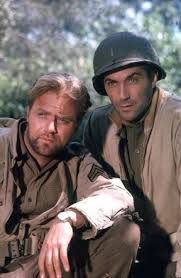 Infantry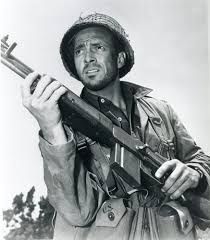 Brothers
Advertistment
Advertistment
Advertistment
Advertistment
Advertistment
Advertistment
Advertistment
Advertistment
Record crowd of 125,000 at Penang Black 505 rally by Susan Loone
Sunday, May 12, 2013
From Malaysiakini
The sleepy town of Batu Kawan, tucked away in the southern corridor of Penang, came alive last night when thousands, dressed in black, made their way to the stadium for the second leg of Pakatan Rakyat's Black 505 rally. Held three days after 120,000 people showed up for a similar rally in Kuala Lumpur, Penang drew an equally large crowd, who were joined by those from two neighbouring states - Kedah and Perak.

There were also participants from Selangor and Negeri Sembilan as well, who waved their state flags incessantly amidst Pakatan's rocket (DAP), moon (PAS) and eye (PKR) symbols. Quite surprisingly, 85 percent of the multiracial crowd were young men and women, who came as early as 6pm, arriving in cars and motorbikes, carrying various party flags and banners, blowing their plastic vuvuzelas noisily in the packed stadium.

Since 4pm, the North-South Highway was jammed, with cars crawling snail like through the Bukit Tambun exit to Batu Kawan, a well-known seafood hangout. Pakatan leaders like Penang Chief Minister Lim Guan Eng, PAS deputy president Mohamad Sabu and newly-minted Seberang Jaya assemblyperson Dr Afif Bahardin, parked their vehicles at least five kilometers away to get to the venue, which by night sparkled with colourful lighted stalls selling various party paraphernalia.

PKR supremo Anwar Ibrahim who arrived at around 9pm was showered with a thunderous welcome as he walked heavily guarded into the stadium - which in its maximum capacity could fill 80,000 people. During the four-hour event, many carried banners and placards denouncing racism, with messages like "We are all Malaysians", "Tsunami Rakyat" and "Racism is so yesterday".

This is a direct response to Najib's accusation that there was a 'Chinese tsunami' which wiped out non-Malay BN parties, voting strongly for Pakatan, giving it the 51.4 percent popular vote compared to the former's 48.6 percent.
What more do Malaysians want?


Anwar was quick to ride on the crowd's frustration over Najib's comment and Utusan Malaysia's controversial front-page report headlined 'Apa lagi Cina mahu' (What more do the Chinese want?). "Let 'Brother' Anwar answer those questions. The Chinese, Malays, Indians, Dayak and Kadazans want clean and fair elections, they want the people's wealth to be returned and not be robed by BN or Umno. "This election as said by national laurette A Samad Said is the mother of all frauds. "We have the evidence to proof that it is and we want the Election Commission to explain, they cannot cheat Malaysians.

"They have cheated before and we forgave them. In this GE13, we demand for an answer now!" he exclaimed, much to the crowd's delight and cheering. When he spoke, Lim was terribly pleased with the turnout, claiming Pakatan broke record again by drawing a 125,000 crowd, at such a short notice, where the venue was changed from the MPSP Stadium in Bukit Mertajam to Batu Kawan within a day. "There are thousands outside the stadium who cannot enter because of the massive crowd here," he said jubilantly.

He vowed to care for the welfare of all Penangites, including supporters of BN, saying "We will do so although we don't understand why they support BN, but we do not blame anyone". He thanked first-time and women voters for placing their trust in Pakatan, adding that they voted the coalition as they were looking for a bright future. "Contrary to what Najib says, the tsunami involved everyone. There is only 25 percent Chinese voters and Pakatan obtained 51.4 percent of the popular vote, what happened to the remaining 26 percent?" he queried.

"Don't tell me those are Bangla votes," he joked, and the crowd cheered him on.
Some leave the stadium at 3am


Mohamad, better known as Mat Sabu, was probably the most animated speaker, leading the crowd into a sarcastic laughing session against the EC. "The EC said the ink was indelible, but it could not last even for an hour. Hah! Hah! Hah!" he laughed, and the crowd laughed along. "They have no shame to say this is the cleanest and fairest election. Let's laugh and boo at them, and ask them to get lost," he continued, while the crowd booed with him.

Mat Sabu claimed that his mobile phone was hacked where racist messages such as "Hidup Cina, Mampus Melayu" (Long live the Chinese, the Malays can die) were being sent out to the public, with some calling him up to scold him for his purported action. "I never sent those messages and I do not know who hacked my phone. But you know the ones who are often playing with such racist issues," he said, and the crowd cried 'Umno'.

About 10 other speakers took their turns to speak at the event which ended at about midnight, but the crowd was not to leave the stadium compound so soon. As the massive crowd made their way to their cars, they were trapped for about two hours within two kilometers of the stadium as the road to the highway was blocked by two large lorries and by the haphazard parking of ceramah goers who parked their vehicles in the middle of the road.

The crowd had to inch their way for about one and a half hour before coming out of the maze, with many complaining of "sabotage" that the lorries were purposely parked to block the road, saying that the organisers did not plan well on how to disperse the traffic after the massive ceramah.

Most of the crowd only managed to get to their cars and leave the stadium by 3am, but throughout the whole ordeal, they must be commended for their restrain and discipline, and their ability to keep calm and united under those testing moments.
posted by D.Swami Gwekanandam @ 9:01 AM


ARCHIVES
Previous Post
Links
Links To Rangers
Military Related Links
Q&A Battle of Mogadishu
Black Hawk Down
Ranger Awang Rawang -
George Cross
Combat Art
Malaysian Military
Military Dictionary
Infantry Magazine
4th Inf Div Mech
Okinawa Marine Page
Stabilisation Force
Quadrant Magazine
History Malaya
The War Against,
Indonesia
Lest We forget
Malayan Emergency
Collection
Australian Army News
Wars of Vietnam
RAAF School In M'sia
Brits In S'pore and Malaya
S'pore-Malaysia Relations
Allied Participation In
The Vietnam War-,
Malaysia Included
Short Military Fiction
Singapore
Aussies At War
Combat In The Jungle
History Of The
British Army
Remembering
The Gurkhas
In Malaya
Royal Navy
Combat Tracker Team
Sixties Timeline
Institue of Defence and
Strategic Studies
Singapore Window
Singapore Armed Forces
Website
Panzer Divisions WW2
Basics Of Warfare
Violence In The Congo
Malaysia & United Nations
West Point
Military Academy
RMA Sandhurst
OCS Portsea
RMC Duntroon
NZ Forces
Military Colleges
Indonesian Military
& Democracy
Indonesia At
The Crossroads
World War 1 Document
Archive
Explore World War 1
Explore World War 2
World War 2 Net
World War 2 In Europe
Book References-
Insurgency Malaya
Malayan Emergency
Collection
Lessons From Malaya
Malaya,1948:Britain's
"Asian Cold War"
NZ Forces In Borneo
Malayan Emergency-
Australian Pespective
Malaya, My Far East
Slim School
Cameron Highlands
The Undeclared War
(Indonesian Confrontation)
-Book Review
The Queen's Gurkha
Signals
During
Confrontation
Brief History 4th RAR
In Malaya & Borneo
Aussies At War
Against Indonesia
Conflict and Confrontation
in SEA,
1961-1965,Britain,
US and the creation of Malaysia
D-Day(Operation
Overlord)
OMAHA Beachhead
-Historical
Division War
Department
Vietnam Resources
For The Historian
The Royal Irish Rangers
Queen's York Rangers
Early Ranger History
75th Ranger Regiment
Roots of Honor
-Histories
of the 14th U.S. Infantry
US Army Homepage
Under fire images
from Vietnam
Vietnam,
Death & Home
Photos, Articles,
and Research
on the European
Theater
in World War II
Complete Articles
On Middle East Conflict
The Israeli War
Of Independence
IDF Israel
Middle East And
Jewish Studies
The Quest For Peace
In The Middle East
US Coast Guard History
Memories Of Combat
Women In Combat
Korean War
Combat Photos
Photographing
Under Fire
Under Fire
US Army
Public Affairs
Military Equipment
Guide
The History Net
Canon, Machine Guns
And Ammunition
HK Assault rifles
AK Assault Rifle
Homepage
Modern Firearms
Main Battle Tanks
Former USSR
M1A1 / M1A2 Abrams Main
Battle Tank
, USA
Main Battle Tank:
Challenger 2
Leopard 2A6
Leclerc Main
Battle Tank
Israeli Main
Battle Tank
Swedish Armor
Infantry Fighting
Vehicle-Bradley
Italian IFV
French IFV
British IFV
Definition IFV
Scandinavian Armor
The Word

>
Training
Kanang ak Langkau
SP PGB
Salute
Soldier's Prayer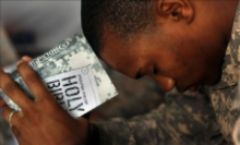 Prayer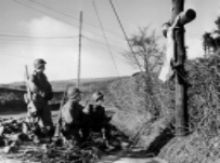 In Loving
Memory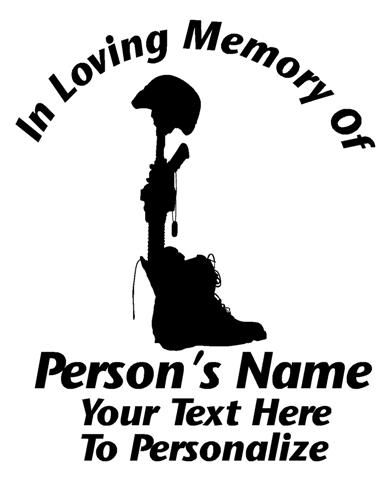 Confrontation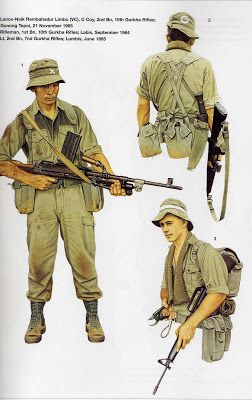 Iban
Warrior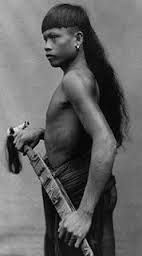 Prayer
Christ
My Lord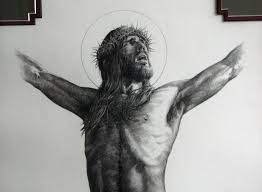 Dayak Warrior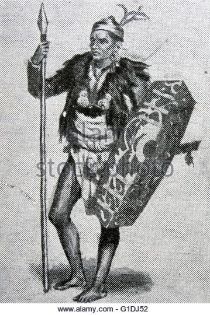 Iban Tracker
With British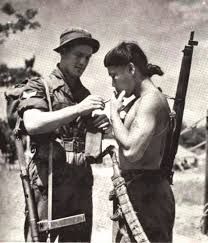 Iban Tracker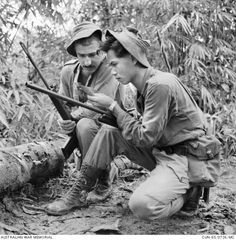 Kukri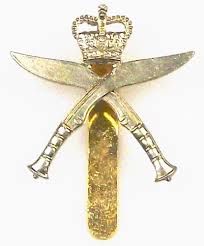 M4A2/M203
Signaller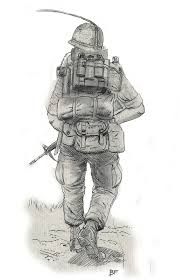 Sword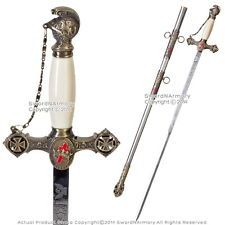 Arrowed
Any Weapon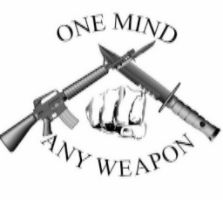 Major Disaster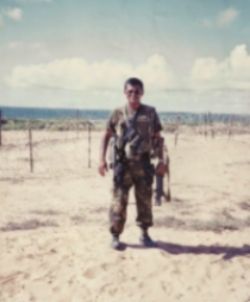 National
Monument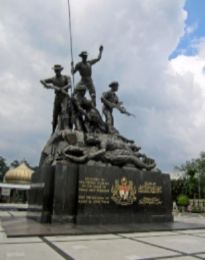 XXXX
World
XXXX
World
XXXX
World
XXXX
World
XXXX
World
XXXX
World
XXXX
World
XXXX
World
XXXX
World
XXXX
World
XXXX
World
XXXX
World
XXXX
World
Advertistment
Advertistment
Advertistment
Advertistment
Advertistment
XXXXXXXX
Advertistment
XXXXXXXX
Advertistment
XXXXXXXX
Advertistment
XXXXXXXX
Advertistment
XXXXXXXX
Advertistment
XXXXXXXX
Advertistment
XXXXXXXX
Advertistment
XXXXXXXX
Advertistment
XXXXXXXX
Advertistment
XXXXXXXX
Advertistment
XXXXXXXX
Advertistment
XXXXXXXX
Advertistment
XXXXXXXX
Advertistment
XXXXXXXX
Advertistment
XXXXXXXX
Advertistment
XXXXXXXX
Advertistment
XXXXXXXX
Advertistment
XXXXXXXX
Advertistment
XXXXXXXX
Advertistment
XXXXXXXX
Advertistment
XXXXXXXX
Advertistment
XXXXXXXX
Advertistment
XXXXXXXX
Advertistment
XXXXXXXX
Advertistment
Advertistment
Advertistment
Advertistment
Powered by