Fighting Seventh
Nuffnang
Miscellaneous
No Atheists
In A Foxhole
"When you're left wounded on

Afganistan's plains and

the women come out to cut up what remains,

Just roll to your rifle

and blow out your brains,

And go to your God like a soldier"


"We are not retreating. We are advancing in another direction."

"It is fatal to enter any war without the will to win it."

"Old soldiers never die; they just fade away.

"The soldier, above all other people, prays for peace,

for he must suffer and be the deepest wounds and scars of war."


"May God have mercy upon my enemies, because I won't ."
"The object of war is not to die for your country but to make the other bastard die for his.

"Nobody ever defended anything successfully, there is only attack and attack and attack some more.

"Fixed fortifications are a monument to the stupidity of man."
"It is foolish and wrong to mourn the men who died.
Rather we should thank God that such men lived.


The Soldier stood and faced God
Which must always come to pass

He hoped his shoes were shining
Just as bright as his brass
"Step forward you Soldier,
How shall I deal with you?


Have you always turned the other cheek?


To My Church have you been true?"


"No, Lord, I guess I ain't


Because those of us who carry guns


Can't always be a saint."


I've had to work on Sundays

And at times my talk was tough,

And sometimes I've been violent,

Because the world is awfully rough.

But, I never took a penny

That wasn't mine to keep.

Though I worked a lot of overtime

When the bills got just too steep,


The Soldier squared his shoulders and said

And I never passed a cry for help

Though at times I shook with fear,

And sometimes, God forgive me,

I've wept unmanly tears.

I know I don't deserve a place

Among the people here.


They never wanted me around


Except to calm their fears.


If you've a place for me here,


Lord, It needn't be so grand,


I never expected or had too much,


But if you don't, I'll understand."


There was silence all around the throne

Where the saints had often trod

As the Soldier waited quietly,

For the judgment of his God.

"Step forward now, you Soldier,

You've borne your burden well.

Walk peacefully on Heaven's streets,

You've done your time in Hell."


Local Socio
Political Bloggers
Sites of Interest
Glorious
Malaysian Food
Foreign Bloggers
&
Other Stuff
Gaming
Warriors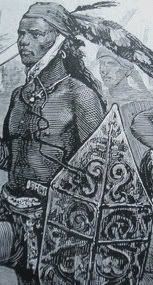 Warrior
Warrior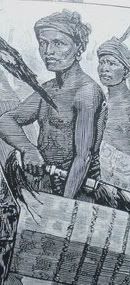 Brother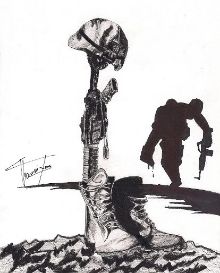 Buddy
Tracker
A Cry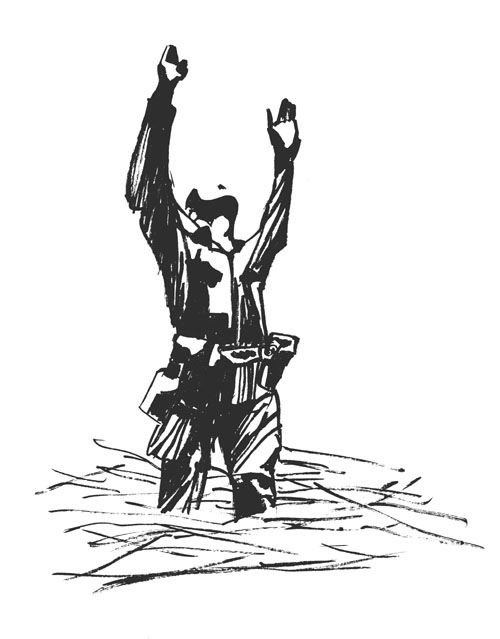 Assault
Boots
Sarawak Rangers
Soldier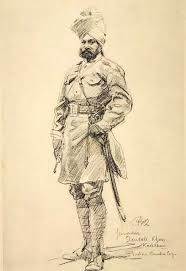 Combat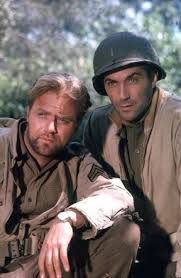 Infantry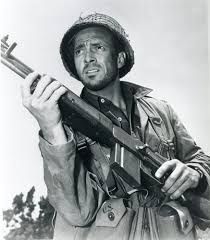 Brothers
Advertistment
Advertistment
Advertistment
Advertistment
Advertistment
Advertistment
Advertistment
Advertistment
Carrying the joke too far, again
Saturday, March 05, 2016
Malaysiakini : "The four stages of acceptance: i) This is worthless nonsense. ii) This is an interesting, but perverse, point of view. iii) This is true, but quite unimportant. iv) I always said so."

(Review of The Truth About Death, in: Journal of Genetics 1963, Vol 58, p464) - JBS Haldane
COMMENT

Readers of Malaysiakini, friends, friends on the opposite side of the political divide, and the usual trolls have been emailing, asking me about my opinion on the recent proposal of a grand alliance to oust Prime Minister Najib Abdul Razak from his office in Putrajaya. Terms like political opportunism and "desperate allies" are bandied about.
I would just like to remind everyone that politicians always make for desperate allies and that the biggest corruption scandal this country has witnessed, the further erosion of our limited rights, as well as the compromised security and judicial apparatuses, trumps political opportunism any day of the week and twice on Sundays. I have become numb to the political situation in this country. Asking me this question a couple of years ago would have elicited a passionate polemic, or maybe a long rant on the ignorance of history and failure of imagination.
I was reading through the press release of the incarcerated former opposition leader, Anwar Ibrahim, regarding the proposed grand alliance. What struck me was the total absence of historical context. It was a press release of predictable political bromides and in the usual opposition manner, spinning - albeit intelligently - and selling a compromise devoid of any real principle or aims with lip service to "reforming the system".
Bigger picture
Sometimes we need to hone in on a detail to appreciate the bigger picture. What struck me was this passage: "This can only happen when power is centered in one individual such as the PM, as well as the failure of key financial, judicial and enforcement institutes to perform their tasks independently without fear or favour." This passage should be read together with what DAP supremo Lim Kit Siang is reported to have said when he met with his former nemesis, ex-premier Dr Mahathir Mohamad on Tuesday: "According to Lim, the grand coalition idea was mooted to defend the constitution and rule of law with a new prime minister."
I have often argued that the rule of law and the judiciary is the first and last line of defence against the excess of the state. Our compromised judiciary is perhaps the best example of what is wrong with Malaysia. When we look at the history of our failures, we often discover that beneath the political corruption there is the undeniable stamp of legitimacy - or maybe a fig leaf of respectability - that a compromised judiciary bestows upon the politically corrupt and their actions.
Of Mahathir, I once wrote: "The genius of Mahathir is that he understood the limitations of the 'power sharing' formula, which is the distribution aspect of the equation. "He realised that if each community was constantly questioning the size of its share of the pie, Umno could easily appear to be magnanimous in its distributions so long as there were easily identifiable variables for each community which were defined by Umno."
But Mahathir was never interested in the "Malay dilemma" - or rather, he was more interested in the false dilemma that he set up. Umno Baru was the expression of that dilemma. The late Tunku Abdul Rahman said it best in an article published in Aliran titled, 'Carrying The Joke Too Far', writing: "The present Umno of Mahathir was formed through his own connivance to take over power after he had been discredited as Umno leader at the general assembly 1987."
To understand the depth of the political damage done by Mahathir to the judicial system, we have to revert to the book, 'May Day For Justice' by former lord president Salleh Abas with veteran journalist K Das. The book is a masterful presentation of history as a political thriller, and in quoting a passage from an interview Mahathir gave to Time magazine in 1986, we begin to see the corrosive agenda at play. We understand what Mahathir thinks of the rule of law and the judiciary, with this quote: "... The judiciary says [to us], 'Although you passed a law with a certain thing in mind, we think your mind is wrong, and we want to give our interpretation.' If we disagree, the courts will say, 'We will interpret your disagreement.'
If we go along, we are going to lose our power of legislation. We know exactly what we want to do, but once we do it, it is interpreted in a different way, and we have no means to reinterpret it our way. If we find out that a court always throws us out on its own interpretation, if it interprets contrary to why we made the law, then we will have to find a way of producing a law that will have to be interpreted according to our wish."
Shrewd political mind
Writing about Mahathir, I sometimes forget what a shrewd political mind he had and his startling ability to articulate his amoral ideas with an intellectual clarity that is absent from Umno politicians these days. No doubt, his words had appealed to a certain segment of the "conservative", Asian values (sic) crowd, that placed economic progress and "social contract" stability over any democratic ideals. However, what is amazing about this interview was that it did not go unanswered. As related in the book: "Because of these remarks, Mahathir was taken to court by Lim for alleged contempt of court.
The High Court cleared him of the charge. Lim then took the case to the Supreme Court, which also cleared the then-PM of the charge. In his judgment, Justice Harun Hashim had made certain comments which were reported in The Star on Nov 29, 1986 under the headline, 'Mahathir's Dilemma'. The High Court judge had dismissed the application, because the remarks "viewed objectively and as a whole, reflected a complaint against Parliament for passing laws full of loopholes." This sort of action, is what makes Lim the only supremo in my book. At a time when the opposition was not "mainstream" - ignored and mocked by an apathetic public, and struggling to fight the system with the compromised tools at their disposal - there was a moral clarity that is absent in oppositional politics today.
Perhaps it was different those days. PAS was propagating the 'Great Pharaoh' narrative and DAP had been sniping at Umno and PAS at the time. Then again, maybe it was not so different after all. I honestly have no idea if this grand coalition is a good thing or not, but I know it is a pity that this is the best we have to offer. Old foes becoming strange bedfellows is not something that much hope should be placed in. I just can't help but feel that - as usual - the average Malaysian is the punchline to the joke, that he or she is unaware of.
S THAYAPARAN is Commander (Rtd) of the Royal Malaysian Navy.
posted by D.Swami Gwekanandam @ 9:22 AM


ARCHIVES
Previous Post
Links
Links To Rangers
Military Related Links
Q&A Battle of Mogadishu
Black Hawk Down
Ranger Awang Rawang -
George Cross
Combat Art
Malaysian Military
Military Dictionary
Infantry Magazine
4th Inf Div Mech
Okinawa Marine Page
Stabilisation Force
Quadrant Magazine
History Malaya
The War Against,
Indonesia
Lest We forget
Malayan Emergency
Collection
Australian Army News
Wars of Vietnam
RAAF School In M'sia
Brits In S'pore and Malaya
S'pore-Malaysia Relations
Allied Participation In
The Vietnam War-,
Malaysia Included
Short Military Fiction
Singapore
Aussies At War
Combat In The Jungle
History Of The
British Army
Remembering
The Gurkhas
In Malaya
Royal Navy
Combat Tracker Team
Sixties Timeline
Institue of Defence and
Strategic Studies
Singapore Window
Singapore Armed Forces
Website
Panzer Divisions WW2
Basics Of Warfare
Violence In The Congo
Malaysia & United Nations
West Point
Military Academy
RMA Sandhurst
OCS Portsea
RMC Duntroon
NZ Forces
Military Colleges
Indonesian Military
& Democracy
Indonesia At
The Crossroads
World War 1 Document
Archive
Explore World War 1
Explore World War 2
World War 2 Net
World War 2 In Europe
Book References-
Insurgency Malaya
Malayan Emergency
Collection
Lessons From Malaya
Malaya,1948:Britain's
"Asian Cold War"
NZ Forces In Borneo
Malayan Emergency-
Australian Pespective
Malaya, My Far East
Slim School
Cameron Highlands
The Undeclared War
(Indonesian Confrontation)
-Book Review
The Queen's Gurkha
Signals
During
Confrontation
Brief History 4th RAR
In Malaya & Borneo
Aussies At War
Against Indonesia
Conflict and Confrontation
in SEA,
1961-1965,Britain,
US and the creation of Malaysia
D-Day(Operation
Overlord)
OMAHA Beachhead
-Historical
Division War
Department
Vietnam Resources
For The Historian
The Royal Irish Rangers
Queen's York Rangers
Early Ranger History
75th Ranger Regiment
Roots of Honor
-Histories
of the 14th U.S. Infantry
US Army Homepage
Under fire images
from Vietnam
Vietnam,
Death & Home
Photos, Articles,
and Research
on the European
Theater
in World War II
Complete Articles
On Middle East Conflict
The Israeli War
Of Independence
IDF Israel
Middle East And
Jewish Studies
The Quest For Peace
In The Middle East
US Coast Guard History
Memories Of Combat
Women In Combat
Korean War
Combat Photos
Photographing
Under Fire
Under Fire
US Army
Public Affairs
Military Equipment
Guide
The History Net
Canon, Machine Guns
And Ammunition
HK Assault rifles
AK Assault Rifle
Homepage
Modern Firearms
Main Battle Tanks
Former USSR
M1A1 / M1A2 Abrams Main
Battle Tank
, USA
Main Battle Tank:
Challenger 2
Leopard 2A6
Leclerc Main
Battle Tank
Israeli Main
Battle Tank
Swedish Armor
Infantry Fighting
Vehicle-Bradley
Italian IFV
French IFV
British IFV
Definition IFV
Scandinavian Armor
The Word

>
Training
Kanang ak Langkau
SP PGB
Salute
Soldier's Prayer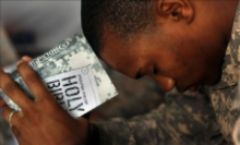 Prayer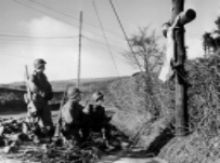 In Loving
Memory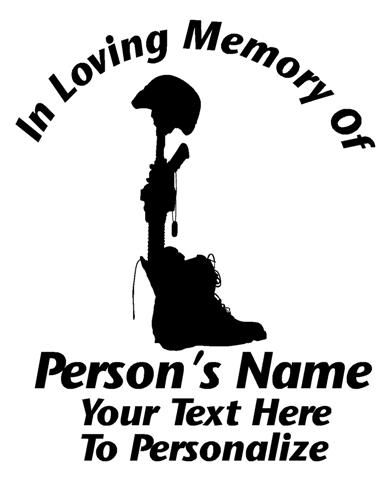 Confrontation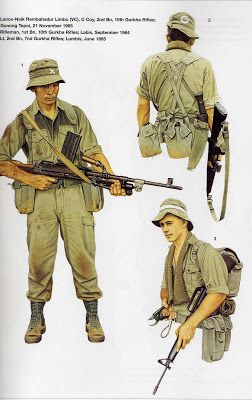 Iban
Warrior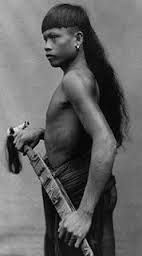 Prayer
Christ
My Lord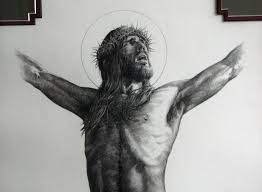 Dayak Warrior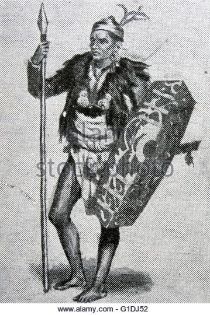 Iban Tracker
With British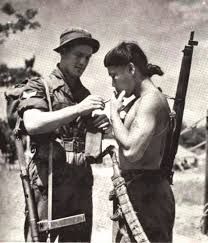 Iban Tracker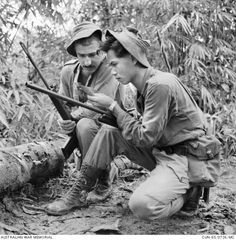 Kukri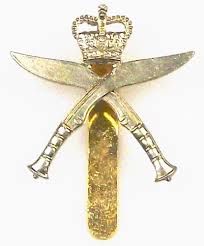 M4A2/M203
Signaller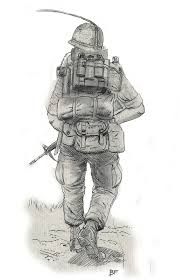 Sword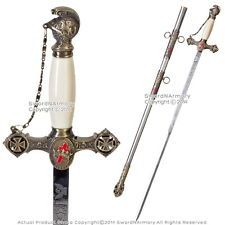 Arrowed
Any Weapon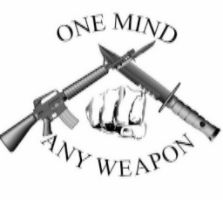 Major Disaster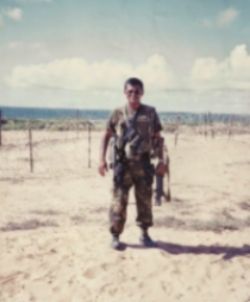 National
Monument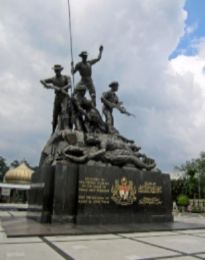 XXXX
World
XXXX
World
XXXX
World
XXXX
World
XXXX
World
XXXX
World
XXXX
World
XXXX
World
XXXX
World
XXXX
World
XXXX
World
XXXX
World
XXXX
World
Advertistment
Advertistment
Advertistment
Advertistment
Advertistment
XXXXXXXX
Advertistment
XXXXXXXX
Advertistment
XXXXXXXX
Advertistment
XXXXXXXX
Advertistment
XXXXXXXX
Advertistment
XXXXXXXX
Advertistment
XXXXXXXX
Advertistment
XXXXXXXX
Advertistment
XXXXXXXX
Advertistment
XXXXXXXX
Advertistment
XXXXXXXX
Advertistment
XXXXXXXX
Advertistment
XXXXXXXX
Advertistment
XXXXXXXX
Advertistment
XXXXXXXX
Advertistment
XXXXXXXX
Advertistment
XXXXXXXX
Advertistment
XXXXXXXX
Advertistment
XXXXXXXX
Advertistment
XXXXXXXX
Advertistment
XXXXXXXX
Advertistment
XXXXXXXX
Advertistment
XXXXXXXX
Advertistment
XXXXXXXX
Advertistment
Advertistment
Advertistment
Advertistment
Powered by